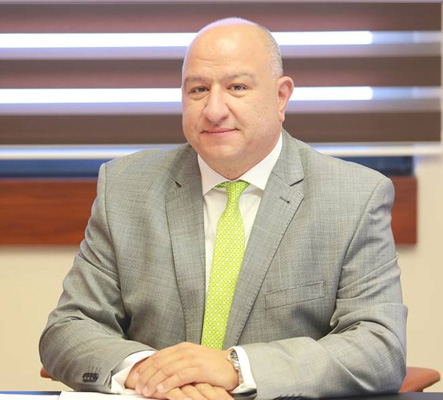 Statement By the CEO
The tourism industry in Palestine is projected to constitute the backbone of the Palestinian economy in terms of job creation and foreign currency earnings. The future growth and expansion of this vital industry is a prerequisite for economic sustainability. No doubt, the current limitations on access and movement of labor and goods coupled with the absence of a sovereign board crossing constrains the untapped potential of the tourism industry private sector to grow and gain market share in an ever-increasingly competitive environment.
We will focus on building a world-class tourism and hospitality management company in Palestine. Its strategy is to identify viable investment opportunities and solicit strategic partnerships with the Palestinian private sector developers.  
The structure of the company has been developed to integrate marketing and sales, operations, finance and cost control, property maintenance, and procurement as a consolidated centralized hub.